Delta Phi is Back On Campus
Welcome to Delta Phi Fraternity. We've been part of the Cornell community since 1891 and lived in Llenroc since 1911. Our house was built by Ezra Cornell as his home in the 1870s and is listed on the National Register of Historic Places.
We're more than our house, though.
We've initiated generations of diverse, engaged men who seek a residential experience that offers deep friendships in a tight brotherhood with opportunities for leadership, philanthropy, and professionalism.  Our brothers make the most of their time at Cornell and have a blast while doing it.  After graduating, they apply the values and lessons learned at Delta Phi to make significant impacts in business, government, academia, the arts, and their communities.   
After a four-year hiatus, we're re-establishing our chapter and are presently recruiting new members.  So, explore the pages of our website to learn more and if Delta Phi seems like your kind of fraternity, drop us a line.  We'd like to meet you!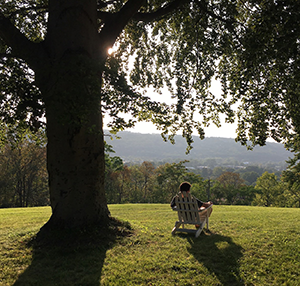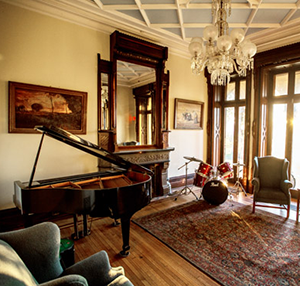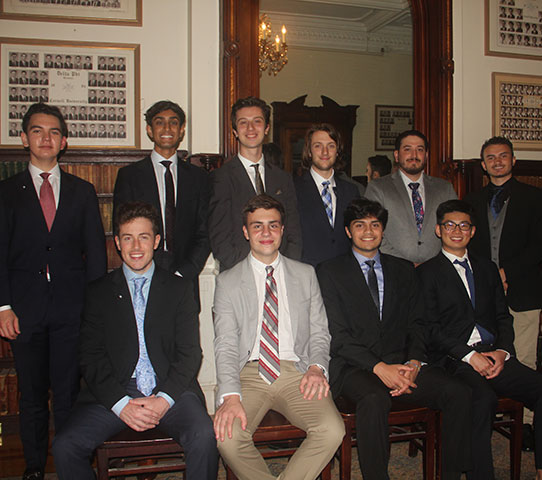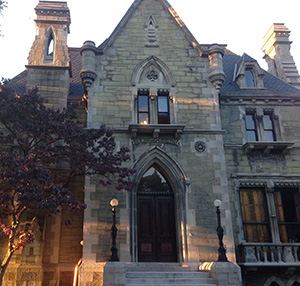 Jackson Baker
'24, Chapter President
Founder of Gensler, World's Largest Architectural Firm